Editorial
The Gop routinely votes against anything that helps average Americans
Democrats pass bills that improve the lives of regular Americans
Editorial by Bill Hudson (PDF)
Scroll down for pics of the week
Lots of new pics in our galleries
The Weeks Ahead
New Stuff!
Check out our Memes & Toons and Just for Fun galleries. New stuff added every so often.
-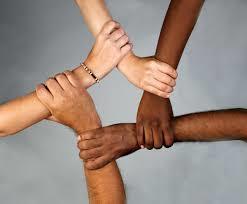 "Diversity is our greatest strength and unity is our greatest weapon." - Tom Perez
Wednesday, October 11, 6:30 PM
General Membership meeting
At Party HQ and on Zoom
Potluck and social hour at 5:30
Business at 6:30
For Zoom access contact secretary_@gcdp-nm.org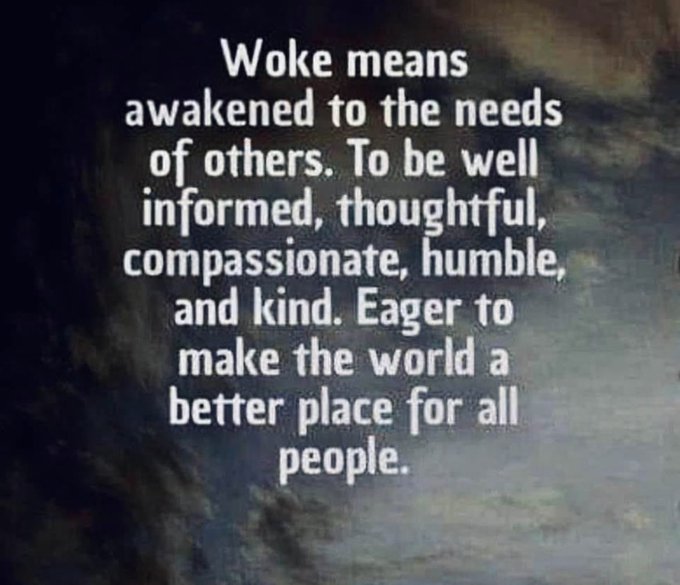 Pics of the Week
Click the image to enlarge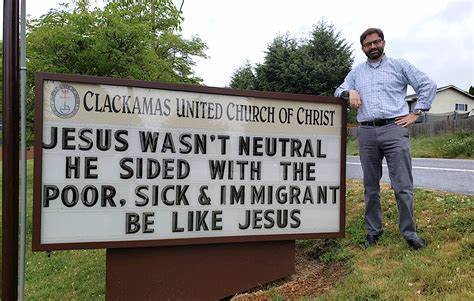 The Grant County Democratic Party wishes to thank our members for their generous donations.  These donations will go a long way toward Getting Out the Vote and supporting Democratic candidates accross the board.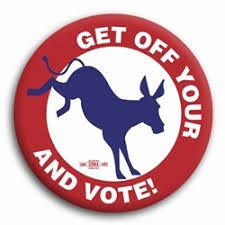 Worth repeating: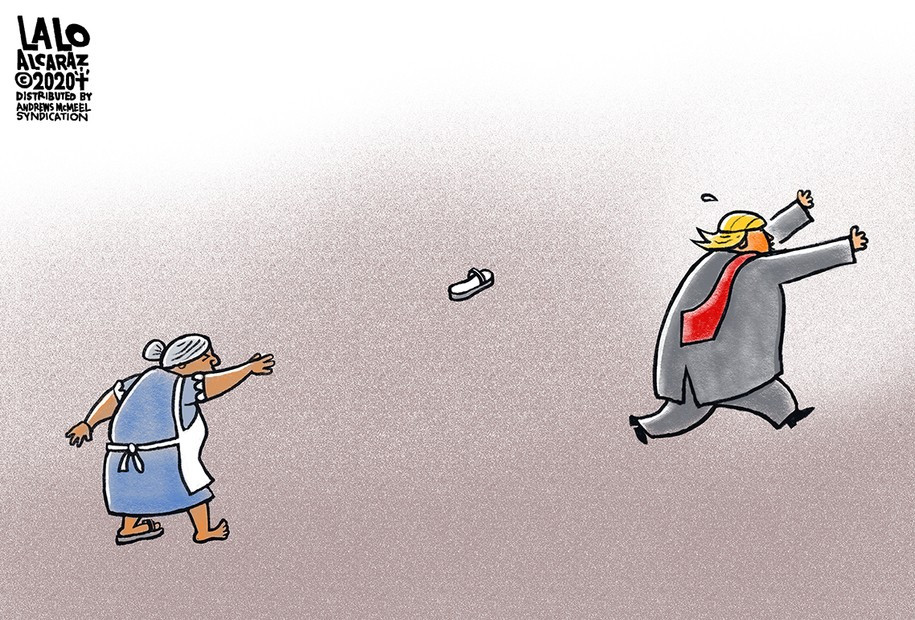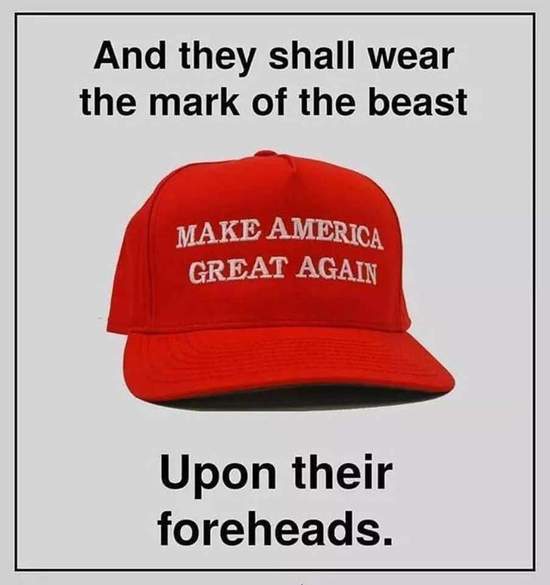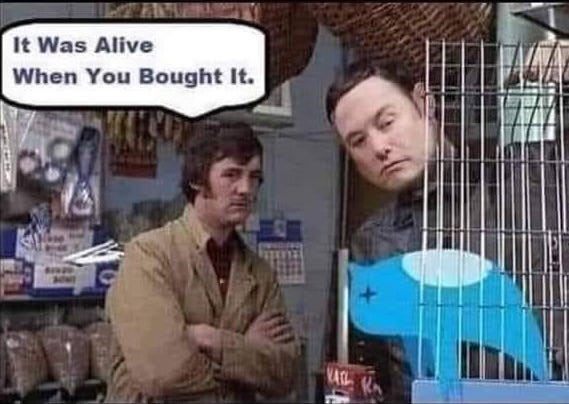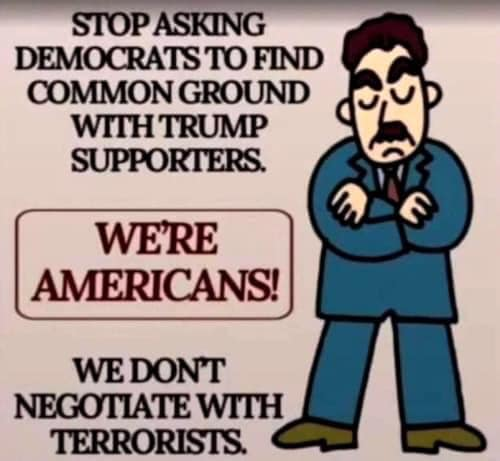 Free stickers!
Click image for link to Daily Kos